Struggling to get into work as a sound, lighting or AV technician?
These tried and tested methods all help you get noticed and build relationships that will result in a healthy and vibrant career.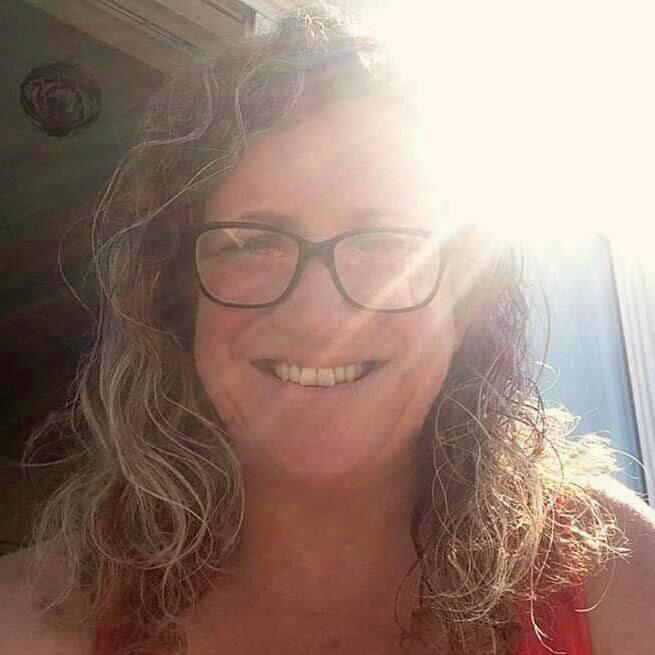 I have been in the live events industry for over 20 years, and have been in the position of an employee, a freelancer, an employer and an agency owner- so I know what works to get noticed from all angles.
For the best part of a decade I have been helping technicians get started in the industry as well as helping people move sideways or get out of a rut - my methods really do work!
My techniques make it easy to find the right words for your covering letter, and give you tricks for getting the meetings you want, so you can land the work you want.